October 13-14, 2023
SEA. SIP. SAVOR.

Pensacola Beach's biggest culinary event returns this October and you're invited!
Taste of the Beach, one of the Pensacola Bay Area's most beloved annual fall food festivals, kicks off on Friday, Oct. 13, with an upscale, island-chic, progressive VIP Dinner and continues Saturday, Oct. 14, with a free, outdoor festival featuring signature dishes made by more than a dozen Pensacola Beach restaurants, all staged around the Gulfside Pavilion on Casino Beach.
Hosted by the Pensacola Beach Chamber of Commerce, Taste of the Beach spotlights Pensacola Beach's unique restaurants and coastal cuisine, focusing on fresh, local seafood.
2023 Taste of the Beach Sponsors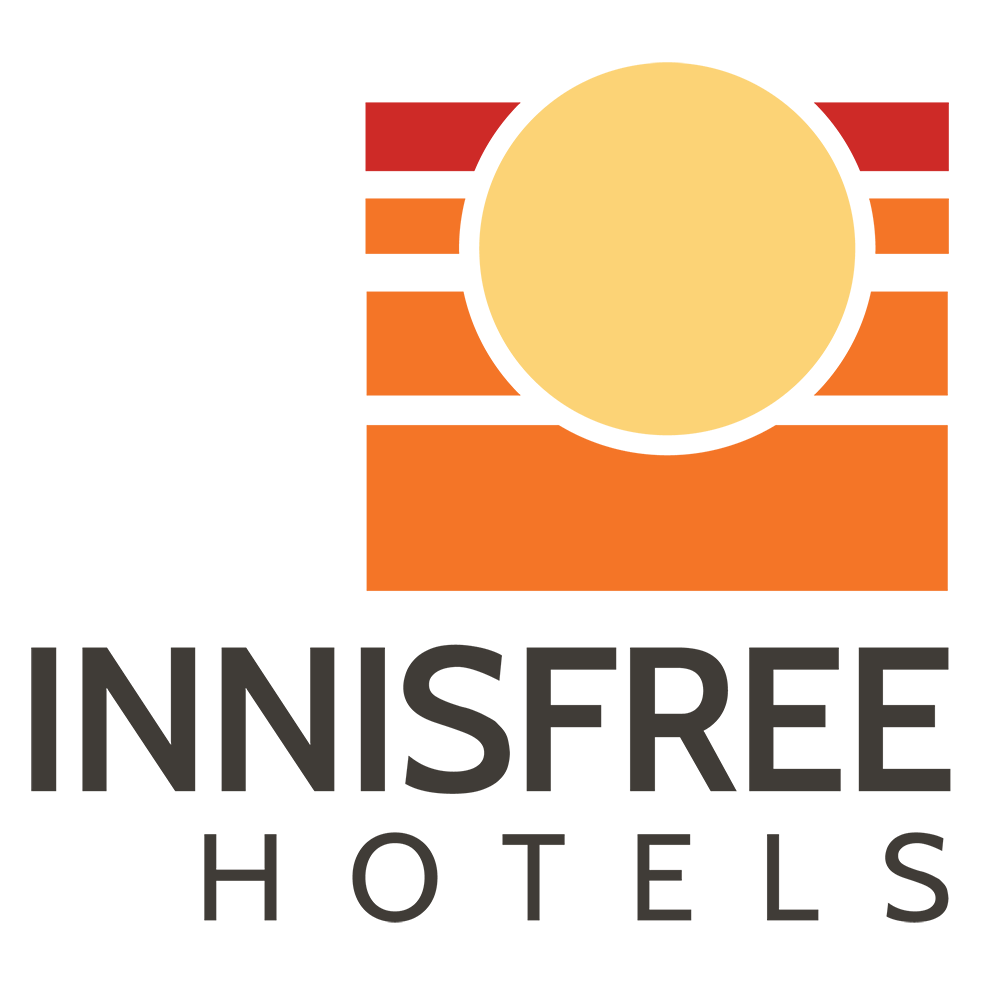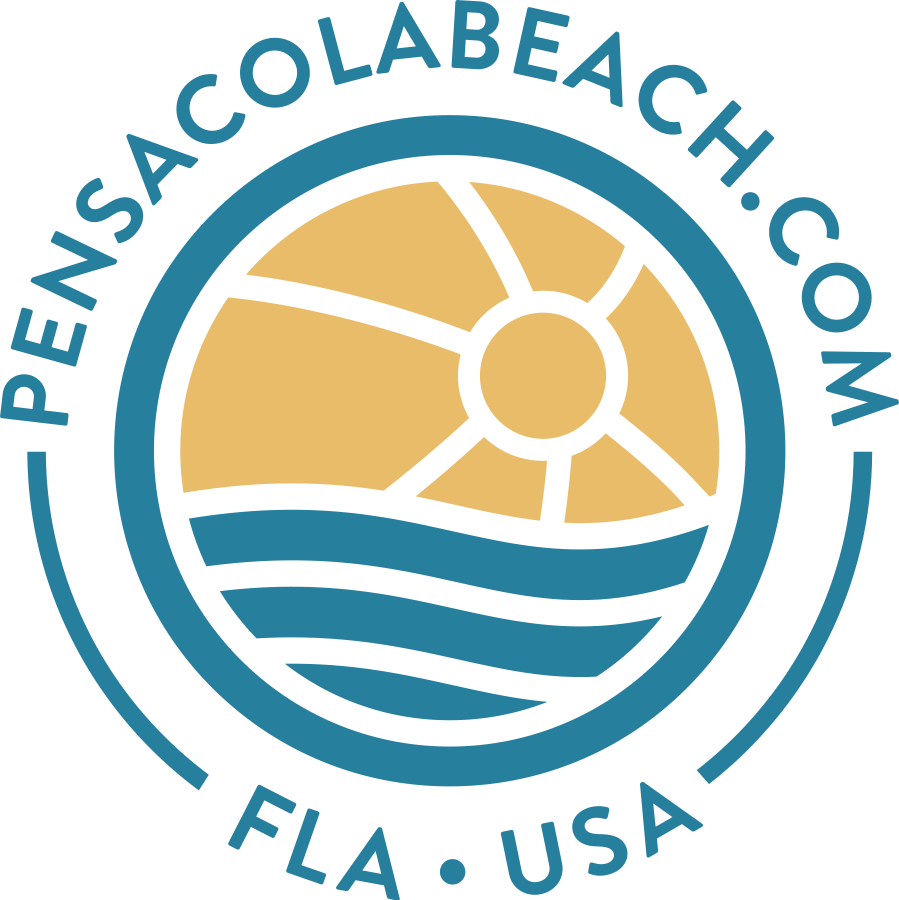 Friday's VIP Trolley Savory Seafood Dinner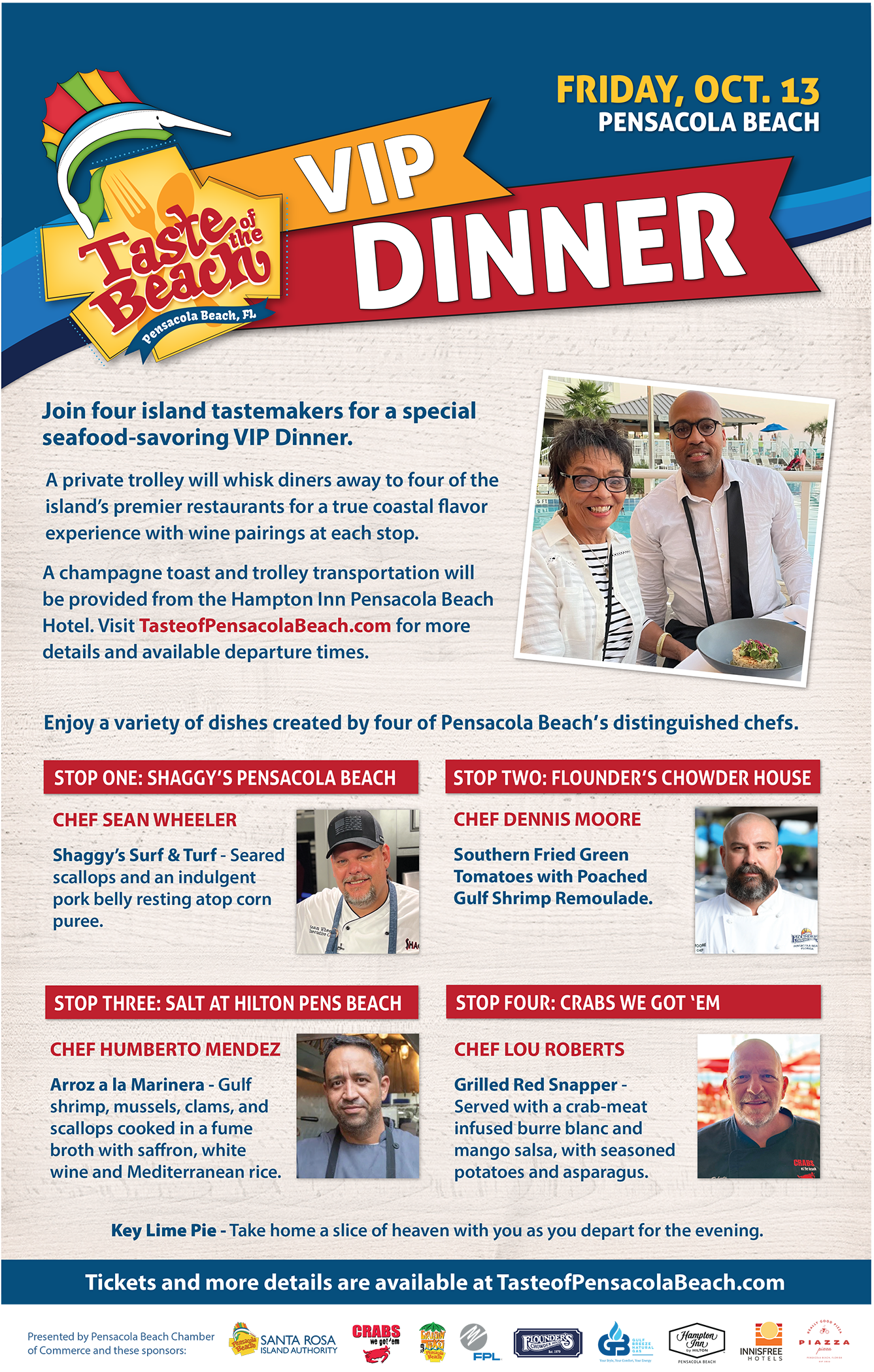 2023 Taste of the Beach Friday Night VIP Trolley Dinner 
Join us for an unforgettable evening at the 2023 Taste of the Beach VIP Trolley Dinner! This exclusive event will take place on Friday, Oct. 13, 2023.
Indulge in a night of delectable seafood dishes prepared by four talented Pensacola Beach chefs, showcasing the finest coastal flavors of the beach. This event will tantalize your taste buds like never before.
The evening begins at the Hampton Inn Pensacola Beach Hotel where guests can enjoy a complimentary champagne toast before boarding a private trolley to whisk them away to four of the island's premier restaurants for a true coastal seafood flavor experience.
The 2023 Taste of the Beach VIP Dinner includes:
Pick up with a champagne toast at the Hampton Inn Resort, parking in the Casino Beach lot in front of Crabs.
• 1ST STOP – Shaggy's Pensacola Beach - Chef Sean Wheeler
Entrée: Shaggy's Surf & Turf - Seared scallops and an indulgent pork belly resting atop corn puree.
• 2nd STOP – Flounder's Chowder House - Chef Dennis Moore
Entrée: Southern Fried Green Tomatoes with Poached Gulf Shrimp Remoulade.
• 3rd STOP – SALT at Hilton Pensacola Beach - Chef Humberto Mendez
Entrée: Arroz a la Marinera– Gulf shrimp, mussels, clams, scallops cooked in a fume broth with saffron, white wine and Mediterranean rice.
• 4th STOP – Crabs on the Beach - Chef Lou Roberts
Entrée: Grilled Red Snapper – Served with a crab meat-infused burre blanc and mango salsa, with seasoned potatoes and asparagus.
Dessert: Key Lime Pie – Take home a slice of heaven with you as you depart for the night!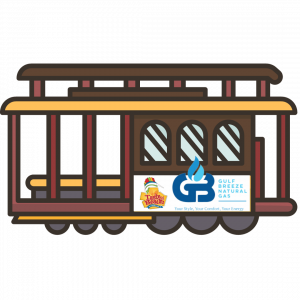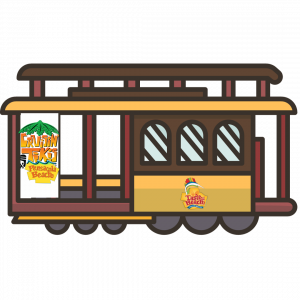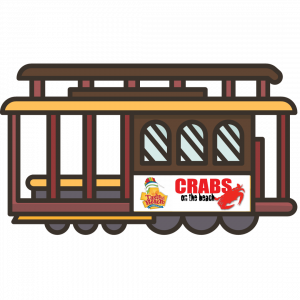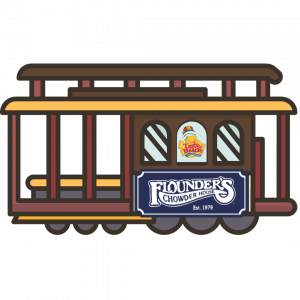 2023 Taste of the Beach Lodging Sponsors
Taste of the Beach Weekend is a great opportunity to take advantage of our beautiful Gulf Coast from Friday's VIP Trolley Dinner, Saturday's Festival Fun and Sunday's Innisfree Chef Competition! Check our our lodging sponsors and the GREAT rates they've provided for Festival attendees! Click the logo of your choice to book!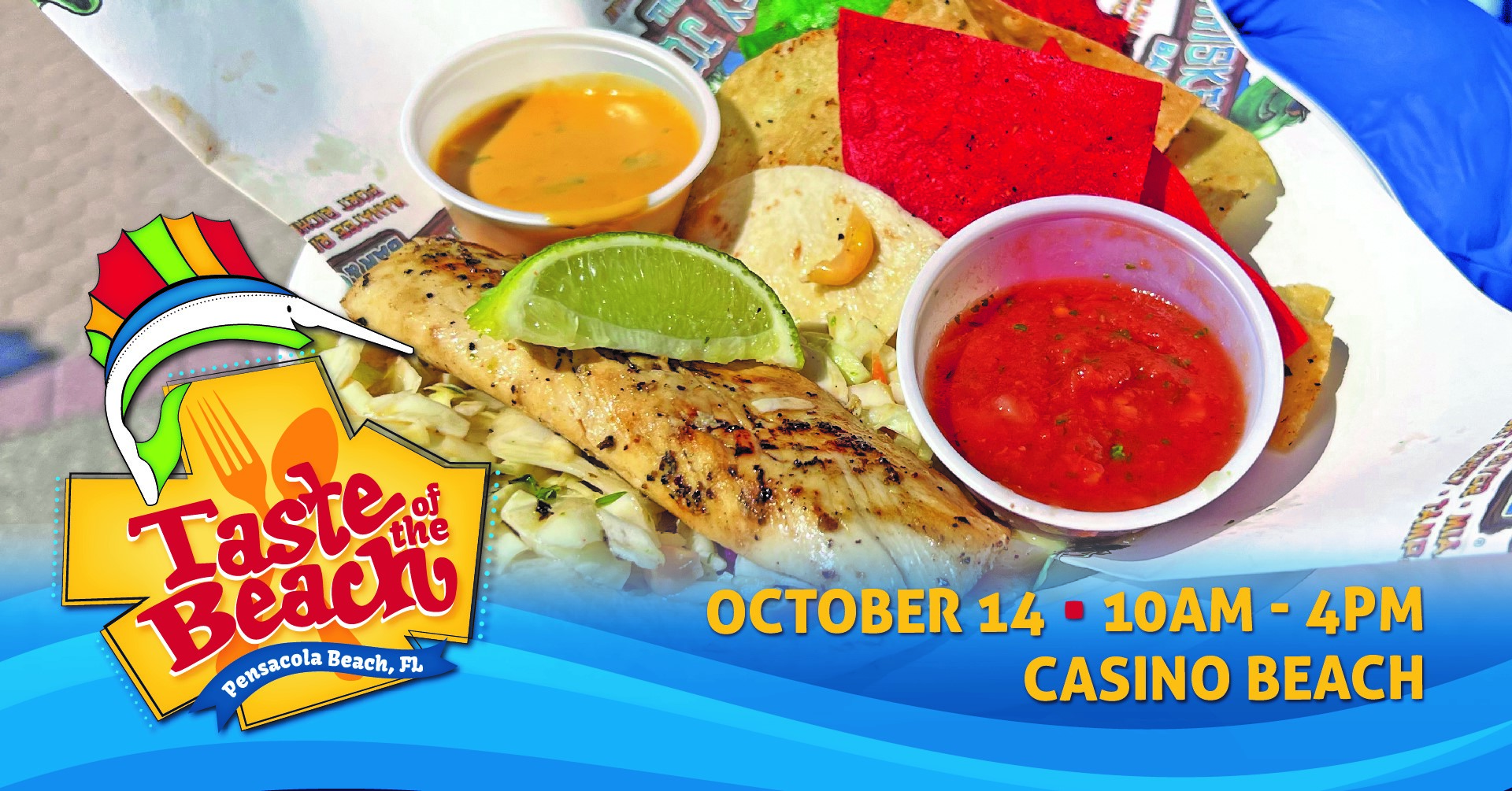 Saturday's free outdoor festival takes place October 14 from 10 a.m. to 4 p.m. on the white-sand shoreline of Pensacola Beach for a daylong celebration of all things Southern, seafood, savory and sweet. We're talking feet in the sand, crashing waves, sunshine and shrimp. So if you're a Gulf Coast seafood junkie, you're not going to want to miss it.
The festival opens at 10 a.m. at Casino Beach when 20 of the beach's restaurants, stationed in booths surrounding the Gulfside Pavilion and overlooking the Gulf of Mexico, begin serving their signature dishes for $10 each. The festival is open from 10 a.m. to 4 p.m.
The menu changes every year, but you'll always find plenty of seafood options as well as landlubber fare such as sliders, sandwiches and sweets. And yes, beer, wine and frozen alcoholic concoctions will also be available for purchase.
10 a.m. - Dancingly Yours – a Pensacola Beach children's dance troupe - will perform from the Gulfside Pavilion stage.
10:30 a.m. - Fish Filet Demonstration - Chef John Flaningam will demonstrate how to properly filet fish in front of the Gulfside Pavilion.
10:30 a.m. - Best Signature Dish Competition Every restaurant participating in Saturday's daylong event can enter their dish. A panel of judges will sample each dish.
11 a.m. - "Crab's Little Chefs Cooking Class – Crab Cakes" Chef Lou Roberts will teach a select group of students how to make and enjoy crab cakes. Tickets are $10 per student, limited tickets available.
Noon - "Crab's Little Chefs Cooking Class – Ice Cream Sundaes" Chef Charlie Kuzma will teach a select group of students how to make and enjoy Ice Cream Sundaes. Tickets are $10 per student, limited tickets available.
12:30 p.m. - Best Signature Dish winner is announced and trophy presentation.
1:30 p.m – Hermit Crab Racing Ready, set, go!
2 to 4 p.m. – Horseshoe Kitty. Festivalgoers can listen to the live music of local party-rock band, Horseshoe Kitty, while enjoying the waterfront view and coastal flavors.
4 p.m. – Festival closes.
Saturday Night VIP Fire & Flavors Kickoff Event
Innisfree Food Challenge, Sunday - October 15th