Meg Peltier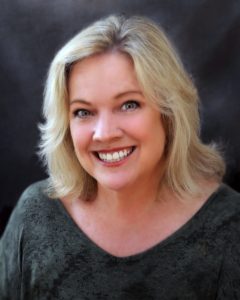 President/CEO
Office: 850-932-1500
penbeach@visitpensacolabeach.com
A graduate of the University of Georgia's Grady College of Journalism, Meg Peltier first came on the scene in Pensacola in 2000 as an on-air radio announcer for My 107.3 and morning show host for Soft Rock 94.1, and has called it home ever since.
After six years on the airwaves, in 2006 Peltier left radio broadcasting to serve as President and CEO of the Gulf Breeze Area Chamber of Commerce. For five years she was responsible for business and economic development and planning with the City of Gulf Breeze and TEAM Santa Rosa, as well as all aspects of the 500+ member chamber, including organizing and implementing annual events and fundraisers.
In other previous roles, Peltier has worked as the business development director for Premier Island Management Group and helped lead the Pensacola Little Theatre as its executive director. For the past six years, Peltier has been with the Studer Family of Companies in the human resources field.
Peltier began her new position as President/CEO of the Pensacola Beach Chamber in January 2022 and is ready to get back into business development and marketing for the businesses on the island.