More information about our area.
Get Your Pass to the Pensacola Beach Ball (myescambia.com)
  Beach Rules, Dog Rules, Wedding Info, Trolley Info, Bands on the Beach, Web Cams

County Info & Commissioners, Beach Annual Pass, Live Bridge Cameras,
Resources, Life Guard, Emergency Management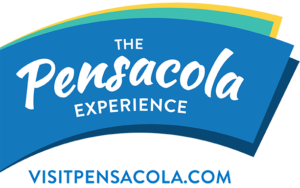 Official Tourism Website of Pensacola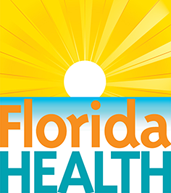 COVID-19 Info for Travelers to Florida

Tourism Website for Florida

Footprints in the Sand Eco-Trail
Learn about local plant and animal life including dolphins, turtles, sharks, birds, flowers, and fish.
Click here to view the Eco Trail map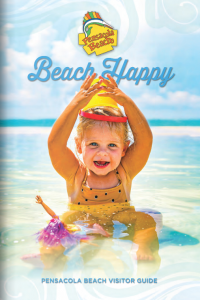 View Our Visitors Guide!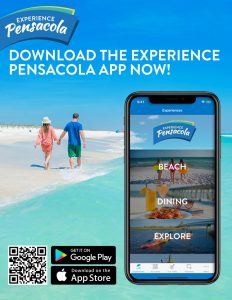 Features
Discover travel deals for an affordable vacation
Find exactly what you're craving with local restaurant listings
Take part in interactive tours and games to win prizes
Build a custom itinerary for your stay
Find things to do by geographic location
Explore current events
See local transportation options
Discover museums and attractions
Download now on the Apple App Store or on Google Play