Pensacola Beach Chamber likes to recognize an outstanding member monthly.

ProHealth walk-in clinics offer friendly and affordable primary, preventative, and semi/non-emergent medical care in Pensacola and Gulf Breeze. ProHealth offers discounted blood work, occupational health services, COVID-19 tests, and many other services. ProHealth's goal is to get patients feeling better – and to do it in an easy, convenient way. ProHealth gives patients a say in their own healthcare. Whether they are uninsured, underinsured, or just needing help to feel better, ProHealth makes healthcare more affordable and more convenient. Learn more at ProHealthFL.com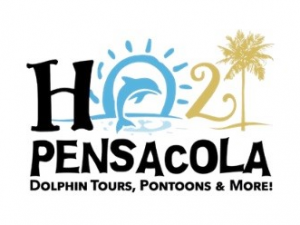 Jump on board with Ho2 Pensacola for pet-friendly, kid-approved and fun for all water adventures. Rent a standard or premium pontoon or a luxury tritoon for a half a day up to 7 days and embark on your own voyage, with navigational guidance. To get a closer look at dolphins frolicking and other marine life, take a private or semi-private scenic bay dolphin tour for up to 6 passengers. Choose from A Frisky Sunrise, A Frisky Beach Stop or our most popular A Frisky Sunset for up to 6 passengers allowing you to enjoy the ride & local sites, guided by your Captain. If less hassle, more relaxation and extra fun is more your vacation style, let us plan every detail, indulge you and up to 5 guests and hang loose aboard A Private Captained Luxury Charter, Maxine, our 34 ft California Cruiser.

Pensacola Beach, FL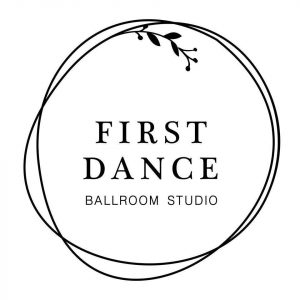 First Dance Ballroom Studio has professional instructors, welcoming community of dancers and fully-equipped studio. Whether you're a beginner or an experienced dancer looking to improve your technique, you can find it all at our exceptional Ballroom Dance Studio. They are fully involved in charitable activities and loves supporting the community.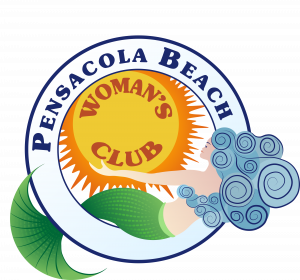 Pensacola Beach Woman's Club Mission:
To conduct civic projects and activities for the benefit of the residents and visitors of Santa Rosa Island and to make the island a better place to live and play.
Our monthly luncheon membership meeting is on the third Thursday of each month at the Beach Church Community Hall. At more than 100 strong, this social club is all about friendships and supporting our community.
Do you know of a business that is deserving of recognition? Please nominate a business for Business of the Month, please send your nomination to penbeach@visitpensacolabeach.com