The Pensacola Beach Chamber hosts a vendor market, the BBB, each year at the annual Pensacola Beach Blue Angels Airshow! While you're enjoying the Air Show, be sure to stop in and visit our vendors! The Blues Beachside Bazaar will be located at Show Center, near the Gulfside Pavilion.
Pensacola Beach Blue Angels Airshow
Blues Beachside Bazaar
July 7-8, 2023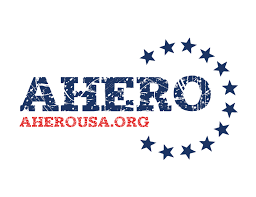 AHERO
AHERO connects Veterans through outdoor activities as a means to recover from their physical wounds and psychological trauma to reintegrate with American life. Tax deductible contributions are dedicated to AHERO programming and we operate on a 100% all-volunteer staff.
AHERO is the 2023 exclusive bottled water vendor of the BBB. All proceeds from water sales go directly to the mission of AHERO.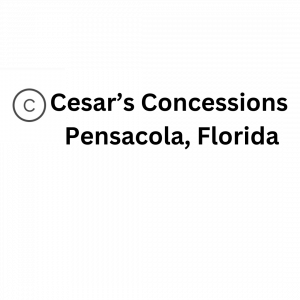 Cesar's Concessions
Cesar's Concessions has been in food business for over nine years now and is proudly serving Filipino and American food and Seafood along the Gulf Coast.
Products available: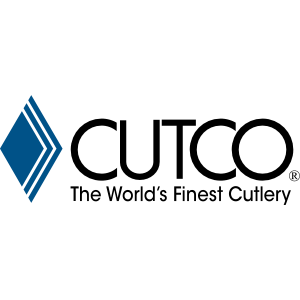 Cutco Cutlery
Cutco is a family-owned, small-town manufacturing company that provides not just premium, American-made knives, but kitchen solutions and knife know-how that can simplify and ease your cooking challenges. From our corporate culture to the sale of our products, family is at the center of everything we do.
Products for sale: Household Cutlery, Culinary BBQ, Garden Tools, Cookware, Flatware, Scissors, Sporting/Hunting Knives, Wellness Mats. All product orders will be drop shipped to customer's address.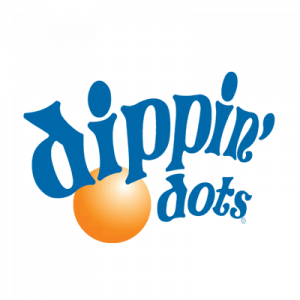 Dippin' Dots
Dippin' Dots are tiny beads of ice cream, yogurt, sherbet and flavored ice. In 1988, microbiologist Curt Jones used his knowledge of cryogenic technology to invent Dippin' Dots – an unconventional ice cream treat that's remarkably fresh and flavorful, introducing the world to beaded ice cream.
Products available: Dippin' Dots ice cream, Soda, Gatorade, Monster Drinks.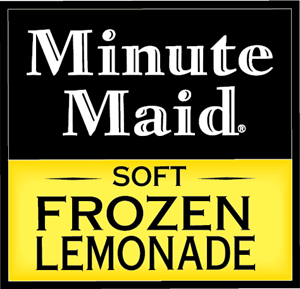 Frozen Spoon Creamery
Products available: Original-flavored & Strawberry-flavored soft frozen lemonade.

GeoWhiz / Pensacola Beach Metaverse App
We engage today's traveler with out-of-this-world virtual worlds, augmented, and mixed reality technology.
PensacolaBeach.com Metaverse - Apps on Google Play
Free materials promoting the new Pensacola Beach Metaverse app and its partners.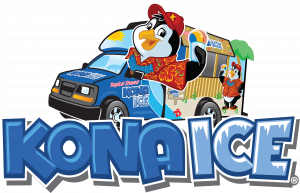 Kona Ice
We're mobile. We're fun. We're stocked with the most delicious flavors you've ever tasted. Need a moment of pure bliss? Kona Ice has you covered. Come visit us, let our sweet tunes sweep you away to an island in the middle of the ocean. And while you're there, kick up your feet and enjoy a nice cup of our premium shaved ice.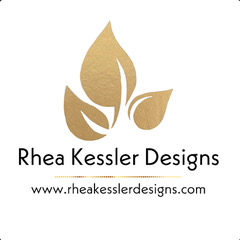 Rhea Kessler Designs
"Growing up on the Florida Panhandle's Gulf Coast Beaches has always inspired me artistically. My collections reflect the Panhandle's natural beauty and culture. Each piece is original and one-of-a-kind." Rhea Kessler
A portion of all sales goes to "Pillars for Promise", a nonprofit (501c3) organization that supports local foundations that have the mission of making our communities better through scholarships, education, sports, mentorships, and community development.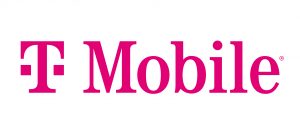 T-Mobile
T-Mobile is one of the world's leading and fastest growing mobile communications providers.
Products available: Wireless services, Wireless devices & Wireless device accessories.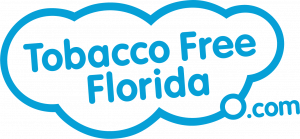 Tobacco Free Florida
Whenever you feel ready to quit tobacco, our free tools & resources can help you with the first step!